Do Your Need Air Conditioner Repair in East Setauket?
Get the air conditioning services you need today! Central Air Systems is your East Setauket A/C system expert and we're ready to help you get comfortable again.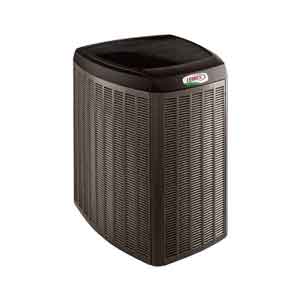 We specialize in air conditioner repair, pre-season maintenance, service, replacement, and new installation.
No matter your air conditioner needs, Central Air Systems is ready to help you. Give us a call today.

Does Your A/C System Keep You Cool?
When it comes to your home comfort through the East Setauket summer, no one has you covered like Central Air Systems. Our air conditioning system technicians and installers are highly knowledgeable and skilled to take care of all your heat pump, air conditioner, and ductless mini-split service needs.
Call or click today to schedule your:
Air Conditioner Preventative Maintenance
Air Conditioner Repair
Air Conditioner New Installation or Replacement
Heat Pump Preventative Maintenance
Heat Pump Repair
Heat Pump New Installation or Replacement
Ductless Mini-Split Preventative Maintenance
Ductless Mini-Split Repair
Ductless Mini-Split New Installation or Replacement
---

---
Call Central Air Systems Today for Expert Heat Pump Services
Whether your heat pump needs repair, pre-season maintenance or replacement, Central Air Systems is here to help! Our dedicated and talented heat pump technicians and installers are ready to keep your heat pump at its peak performance.
Call or click to schedule the heat pump services you need!
Central Air Systems provides prompt and professional heat pump services to ensure that your home will always be a haven from the East Setauket summer.
---
East Setauket Ductless Mini-Split Installation & Repair
Is your ductless mini-split in need of repair or maintenance? Central Air Systems is ready to get your mini-split working as efficiently and reliably as it should! Our ductless mini-split technicians and installers are ready to help you with:
Ductless Mini-Split Pre-Season Maintenance
Ductless Mini-Split Service & Repair
Ductless Mini-Split Replacement
New Installation of a Ductless Mini-Split